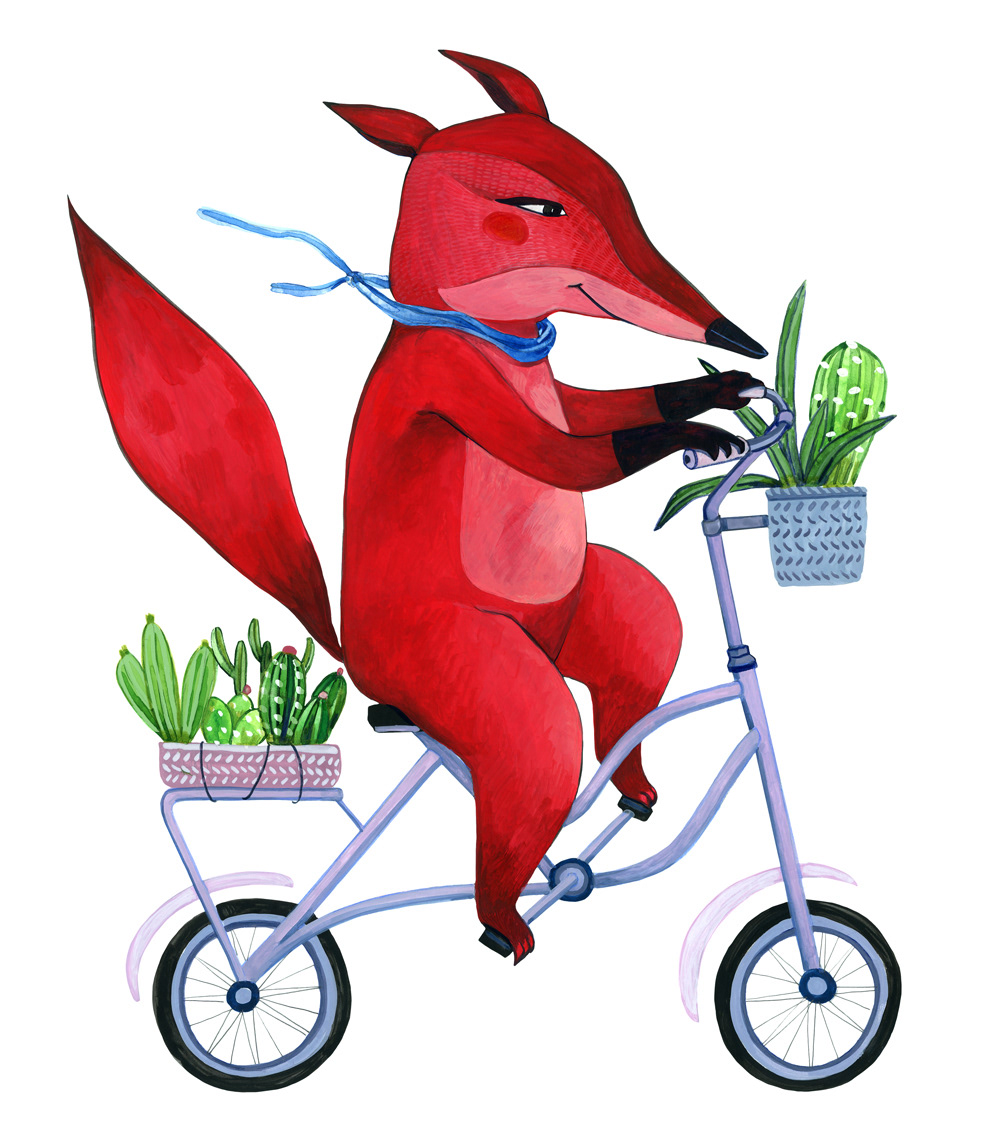 I am an illustrator currently living and working in Bucharest, Romania. 

I discovered my passion for drawing by the age of 10.  I studied art for eight years but finished school with a license degree in economics. By 2009 I reoriented towards art and started a career as a freelance illustrator. I illustrated thirteen children's books so far and had a solo exhibition in 2012 named Hopes and Dreams and Fantasy. I'm a member of Romanian Illustrators Club since 2012. 
I draw my inspiration from everyday life, but fantasy plays an important role in my work. I developed a style that uses both lines and colors, enhanced with powerful meanings, resulting in images that tell stories by themselves.

I am currently working more on commercial and children's book illustrations, but I'm also interested in editorial illustration, pattern design, and fine art illustration.