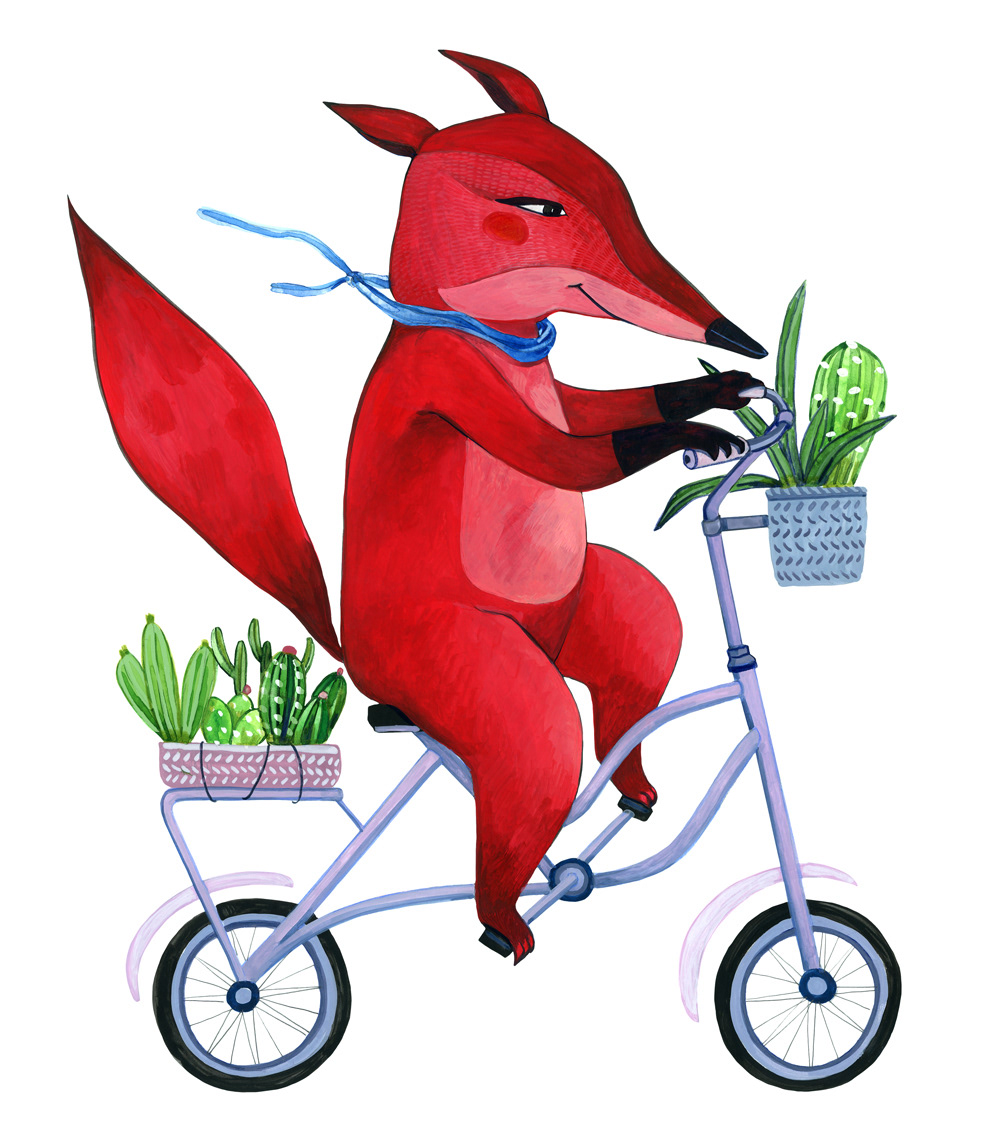 I am an illustrator currently living and working in Bucharest, Romania. 

I discovered my passion for drawing by the age of 10.  I studied art for eight years but finished school with a license degree in economics. By 2009 I reoriented towards art and started a career as a freelance illustrator. I'm a member of Romanian Illustrators Club since 2012. 

I draw my inspiration from everyday life, but fantasy plays an important role in my work. I developed a style that uses both lines and colors, enhanced with powerful meanings, resulting in images that tell stories by themselves.
I am currently working more on commercial and children's book illustrations, but I'm also interested in editorial illustration, pattern design, and fine art illustration.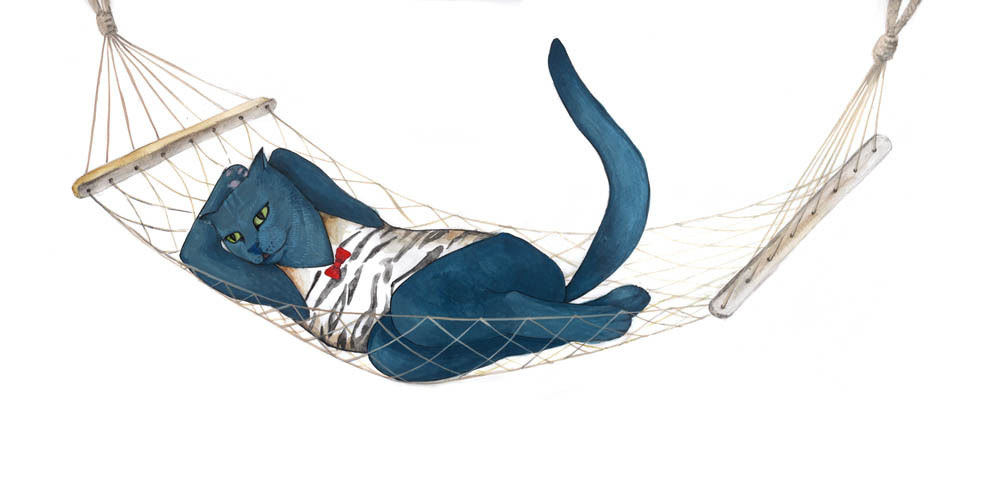 2020 - Culoare. Punct. Argila"- expozitie la
White Flat Gallery
impreuna cu Iulia Costache si Cristina Dobrescu.
2019 - "REZISTENTII - amintire si recunostinta"- expozitie de grup / Muzeul National Cotroceni
2
019  - "Povesti Romanesti" - expozitie de grup a Clubului Ilustratorilor/ Casa Muresenilor, Brasov
2019  - "Urmarește pisica" - expozitie de grup  Clubul Ilustratorilor cu sprijinul ICR -Varsovia/ Cracovia 
2019 - RDW - "Cartoline" - proiect al Clubului Ilustratorilor
2018 - "Un perete" expozitie de grup itineranta a Clubului Ilustratorilor
2015 - Expozitia "NAMI Island"/KOREA - Concurs la care au fost selectate ilustratiile cartii "The Most Beautiful Christmas Story Ever", autor Adina Pasa
2013 - "Imagini care spun povesti"- expozitie de grup a Clubului Ilustratorilor/ ART Yourself Gallery
2012 - "Hopes and Dreams and Fantasy" - expozitie solo
Ce surpriza
! -
ed. Cartea Copiilor, 2019, author Simona Epure
Vrei să-ti spun un secret despre mami?
– ed Univers, 2018, autor Ioana Chicet Macoveiciuc
Aventurile lui Danny - soricelul de camp
– ed. Prospero 2017, autor Thornton W. Burges
Aventurile Palavragiului - veveritoiul rosu
– ed. Prospero 2016, autor Thornton W. Burges
Parabole din natura
– ed. Prospero, 2016, autor Margaret Gatty
Greta si retetele ei
– ed. Galaxia Copiilor, 2015, autor Simona Epure
Greta in bucatarie
– ed. Zorio, 2014, autor Simona Epure 
Oaky da un recital
– Ed. Galaxia Copiilor, 2014, autor Martin Zick
The Most Beautiful Christmas Story Ever
– 2014, autor Adina Pasa
Scoala lui Horhe. Alfabetul
– ed. Galaxia Copiilor, 2013, autor Mihaela Chitac
Scoala lui Horehe. Numerele
– ed. Galaxia Copiilor, 2013, autor Mihaela Chitac
Dinozaurii pitici/De-a v-ati strigatelea
– Ed. Galaxia Copiilor 2013, autor Martin Zick
Ceata lui Truli Ruli
– ed. Galaxia Copiilor, 2013, autor Mihaela Chitac
Dorinta lui Oaky
– editura Galaxia Copiilor, 2013, autor Undina Bubur