November 2019 - Honored to take part in this exhibition - "REZISTENTII - amintire si recunoștință"/ THE RESISTANCE - memory and gratitude - an homage to the ones that openly fought against the communist regime. Here in the picture is Mr. Klaus Iohannis, President of Romania, looking at one of the two portraits I made for this exhibition, portraits of  Liviu Babes & Aristina Pop.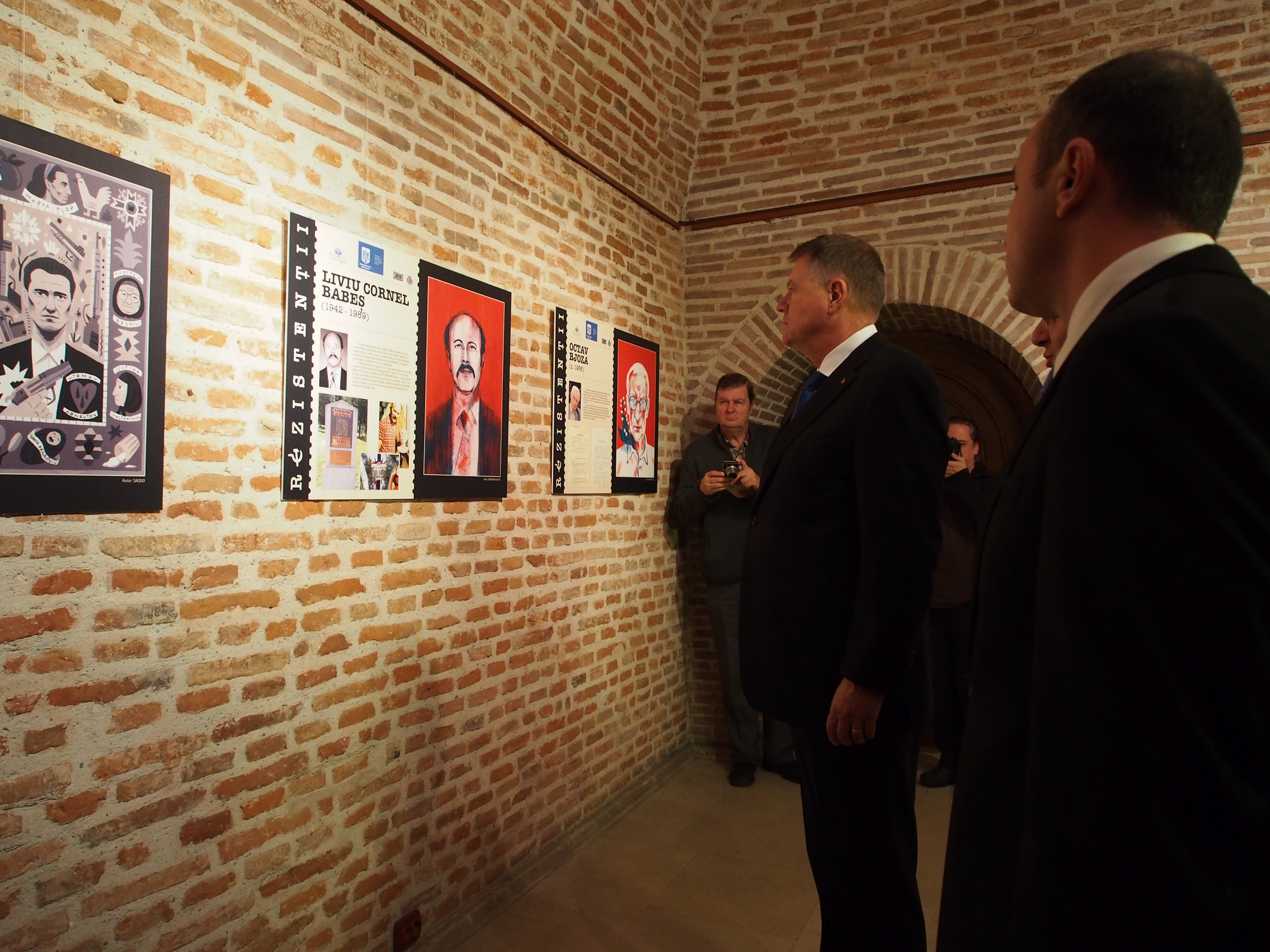 September 2019 - Romanian Illustrator's Club and Romanian Cultural Institute organized an exhibition which I am part of. This is  the poster featuring my illustration. You can find more details on ICR page.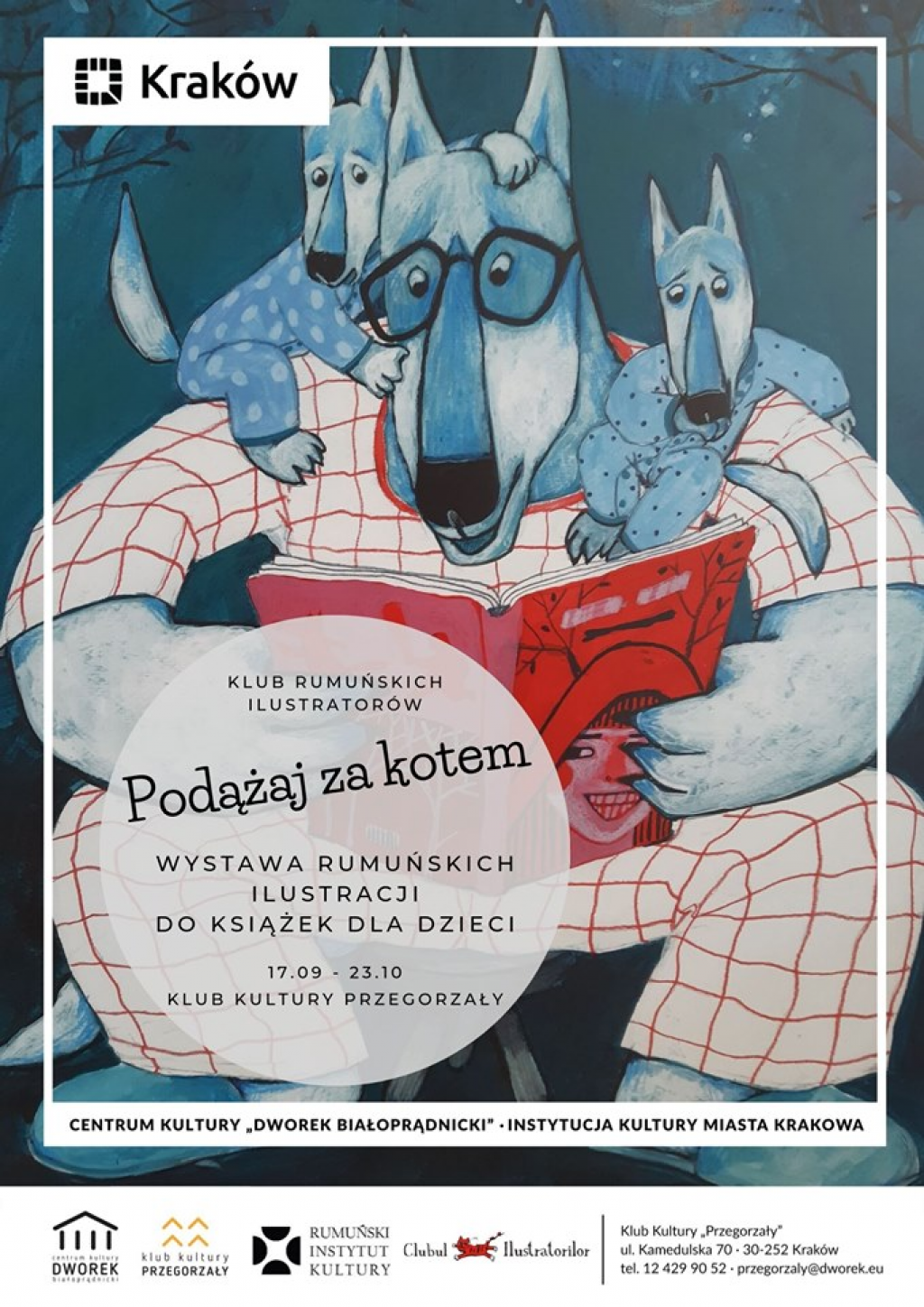 July 2019 - finished working on the book "What a Surprise!". It will be published in a few months. It's the end result of a creation contest organized by CUAC, with the participation of  Cartea Copiilor Publishing House and cofinanced by AFCN.